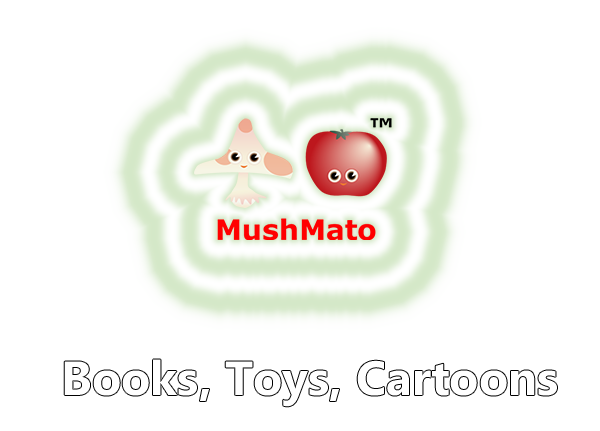 Books by Mushmato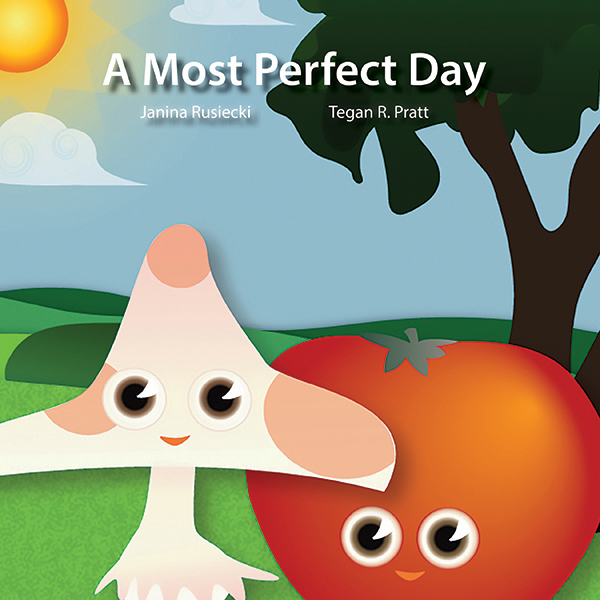 A Most Perfect Day is a book about best friends, Mush and Mato who awaken one day to find the sun shining and the weather warm. They journey to the city of Cantalopo for an adventurous day of fun in the sun.

They take the Blueberry Line Train to the center of the city where they meet three very unique new friends: Aspire Asparagus, Tangelo Citrus, and Julienne Potato. They decide to take in some of the sights together, but find themselves in a little bit of a pickle.

At long last, Mush, Mato and their new friends arrive at the Maggie Dilly Park where they run, jump, and play. Before heading home, Mush and Mato realize how lucky they are to have made such great memories with their new friends on this most perfect day. A Most Perfect Day is available in paperback at:
Barnes&Noble.com
Amazon.com
Createspace.com

It is also available in e-book form on:
Amazon.com
Coming soon on ibooks.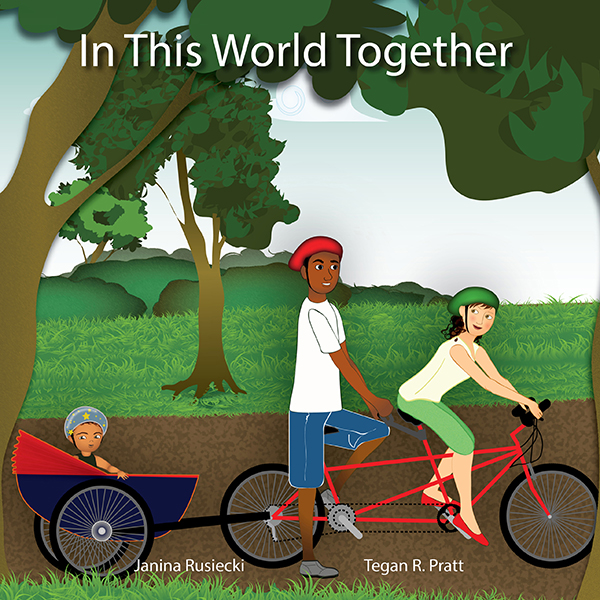 In This World Together is a book about a multiracial child with an outgoing, curious nature who narrates his own story about being born into the world to interracial parents concerned with how he will be treated. As he grows, children begin pointing out his physical differences, but his grandfather teaches him the importance of self-acceptance through his own childhood story. After hearing this, the child begins to accept himself for who he is and becomes more confident in making friends. If you are looking for a way to begin a discussion about diversity in your home or classroom, then look no further than our book, In This World Together. It touches on each of the following themes collectively: interracial marriage, being a multiracial child in a multiracial family, bullying, self-esteem, friendship and acceptance. In This World Together is available in paperback at:
Barnes&Noble.com
Amazon.com
Createspace.com

It is also available in e-book form on:
Amazon.com




And at the following bookstore:
Quimby's located at: 1854 W. North Avenue

| | | |
| --- | --- | --- |
| | ©2008-2017 Mushmato, Ltd. Use of this site is strictly prohibited without the expressed written permission of Janina R. Williams & Tegan R. Pratt. All images are original creations by ©2008-2017 Tegan R. Pratt and use is strictly prohibited without her expressed written permission. All text is original and created by Janina R. Williams and use is strictly prohibited without her expressed written permission. Thanks! | |